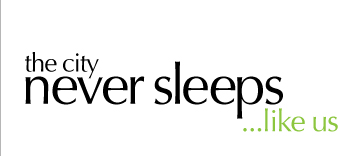 We are working on ideas that will separate our clients' BRANDS from the cluttered pack. On ideas that make product valuable for the consumers. On ideas that make our clients successful, and elate to us.

First we estimate, position, discover the client, the product and the customers. We get acquainted with theirs contact's every factor than we think. We create the main components to our ideas and plan the strategy. After then we create. We make connections between words and pictures that are compel to action the people.

© 2011 ANDERSOON & BLAISE - BRAND AND ADVERTISING AGENCY
ALL RIGHTS RESERVED.
TERMS OF USE
|
SITEMAP