1119 Budapest, Fehérvári út 83.
+36 1 205-3575
+36 1 205-3576
info@andersoonandblaise.hu

So that we can more easily help you, please provide us with some contact information, and a short message, using the form below. One of our representatives will be pleased to contact you by phone or email.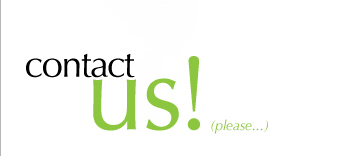 © 2011 ANDERSOON & BLAISE - BRAND AND ADVERTISING AGENCY
ALL RIGHTS RESERVED.
TERMS OF USE
|
SITEMAP