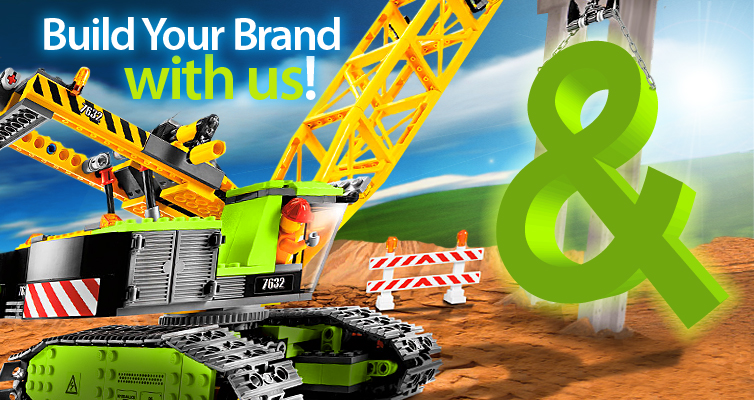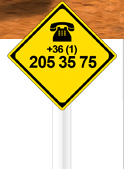 WE ARE AN INDEPENDENT FULL SERVICE BRAND AND ADVERTISING AGENCY. WE ARE NEVER SLEEPING ON OUR CURRENT SUCCESS, WE ARE KEEP PACE CONTINUOUSLY WITH CHANGES AND OUR CLIENTS' NEEDS.

FLOWLOGIC CORPORATE IMAGE AND BRAND BUILDINGWe have received the full mandate to the professional IT solutions' brand building and corporate identity design.

SUMMER WALLPAPER COLLECTIONNew season wallpaper collection is available in our website!
Chose Your OWN STYLE!

Albacomp - 25 years at forefront of Informatics

BRAND NEW WALLPAPER COLLECTION - SPRINGSpring has arrived which was wait all of us. We would favouring to our visitors according with a new wallpaper collection. Choose a new wallpaper to your taste from our advertising agency's website.

Makhteshim website redesign and content expansionWhen we finished the Makhteshim product guides they had new needs what are oriented to the company's extant website's design. The company was charged our agency again for refreshing the site.

SUNGLASSES CATALOGUESFollowing the many years of tradition Andersoon & Blaise Brand and Advertising Agency made popular sunglasses brands' 2010 catalogues.

MAKHTESHIM AGAN 2010We created the agrarian company's advertising identities for 2010.

2009/2010 WINTER WALLPAPER COLLECTIONView our 2009/2010 winter collection and choose your new wallpaper from our Agency's website!


© 2011 ANDERSOON & BLAISE - BRAND AND ADVERTISING AGENCY
ALL RIGHTS RESERVED.
TERMS OF USE
|
SITEMAP