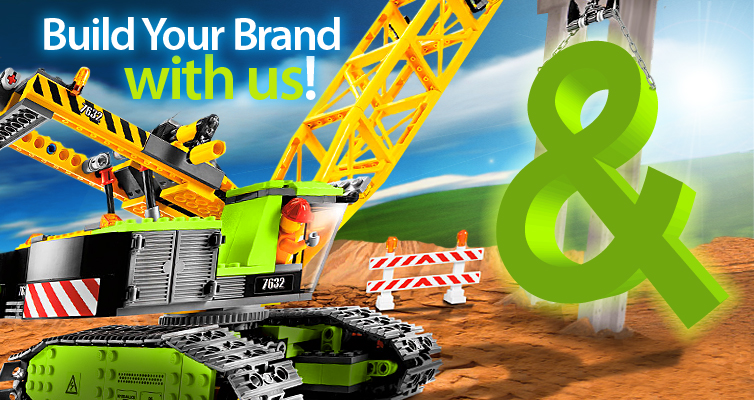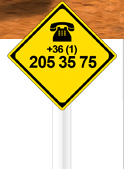 WE ARE AN INDEPENDENT FULL SERVICE BRAND AND ADVERTISING AGENCY. WE ARE NEVER SLEEPING ON OUR CURRENT SUCCESS, WE ARE KEEP PACE CONTINUOUSLY WITH CHANGES AND OUR CLIENTS' NEEDS.

WELLIS BILLBOARDWe designed billboard for Wellis who is the major importer of hydro massage baths, spas and shower cabins.

SIO-TRANS CALENDAR 2010We made the yearly calendar of Sió-Trans which has become a popular traditional of the company.

KENVELO OFFLINE CAMPAIGNFor this popular, trendy optical product brand we made their offline campaign to be published in different magazines.


WELLIS PRODUCT CATALOGUEWe designed and produced the 2010 product catalogue of Wellis which is intruducing of their products and services.


Michael Huber websiteWe prepared the printing dyes and auxiliary materials manufacturer and distributor Michael Huber Hungaria's website.

"TIME TO CHANGE"Transform your communication and make it more effective!

NEW WALLPAPERS!On our website you can find our 2009 autumn wallpaper collection. Choose your own new wallpaper on our advertising agency's website.

SHOWTIME! - NEW FUNCTIONS, REFERENCE CHECKER AND VIDEOSNew functions are available on our website.


© 2011 ANDERSOON & BLAISE - BRAND AND ADVERTISING AGENCY
ALL RIGHTS RESERVED.
TERMS OF USE
|
SITEMAP